Each fishing trip includes all tackle, bait, and licenses. We provide a cooler, ice, and supplementary drinking water.  Bring whatever you wish to eat and drink otherwise.  Always bring sunscreen, sunglasses, and a hat.
Lightweight protective clothing, long sleeves and long pants, is ideal, and also protects from occasional bug bites if we get in close to Everglades shorelines in warmer months—no big deal, and if you prefer shorts, just bring a little bug spray.  I also have some on board.
Skin So Soft Expedition is benign and effective, Off Deep Woods works very well if you don't mind the ingredients.  We can also very easily avoid the bugs by fishing further from shore no matter what the time of year. In winter months, be sure to bring warm clothes like sweatshirts, track suits, insulated jackets, windbreakers.
It can be quite warm in the winter, but during a cold front the ride out to the grounds in the morning can be cool. Bring your own lightweight rain gear if you have it any time of year. If you forget, I have some on board you can wear. And don't forget your phone or camera!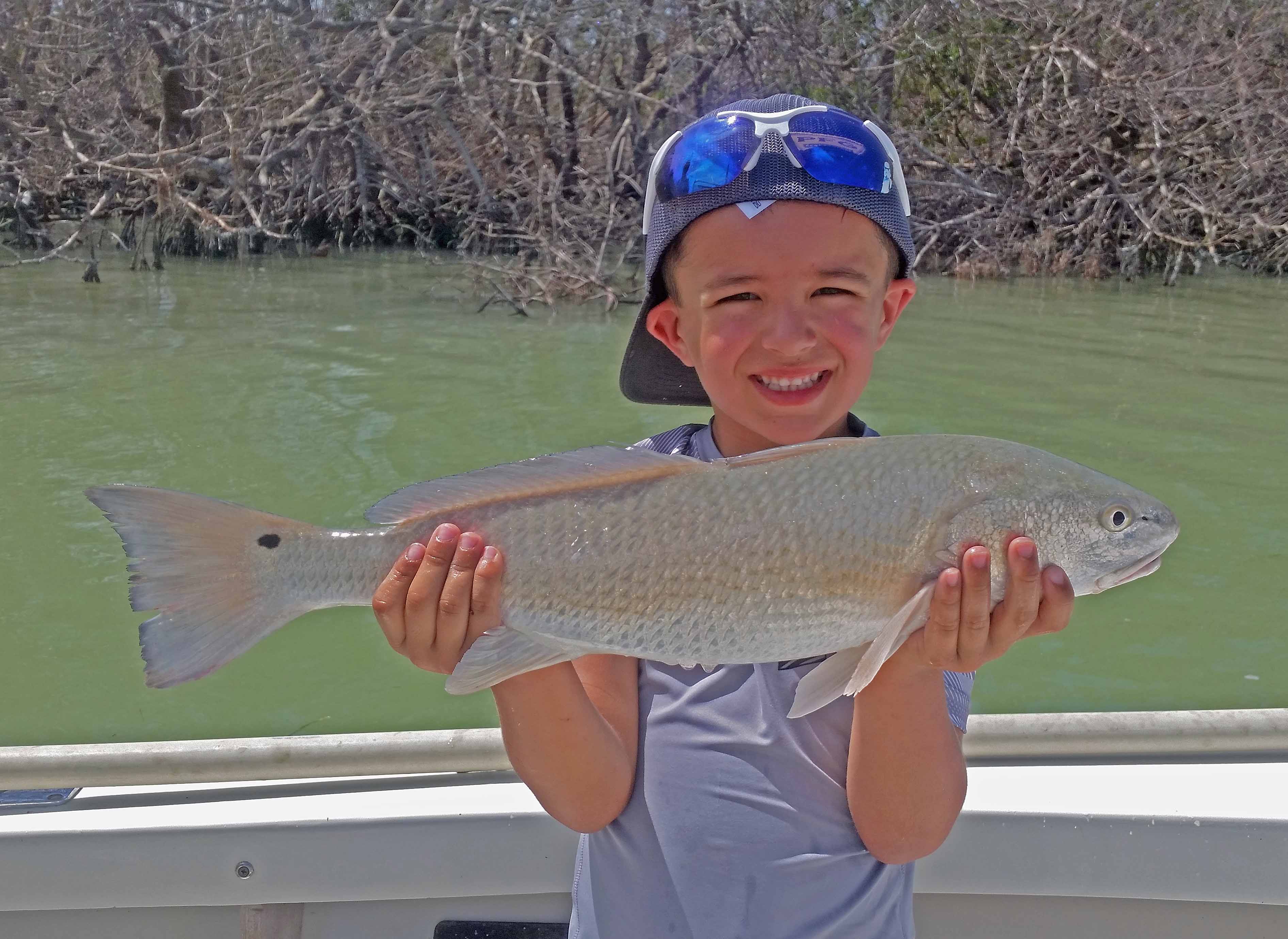 Capt. Scott Bannerot
P.O. Box 880
Tavernier, FL 33070
Post Card Inn Marina
Back Country Dock
84001 Overseas Highway
Islamorada, FL 33036